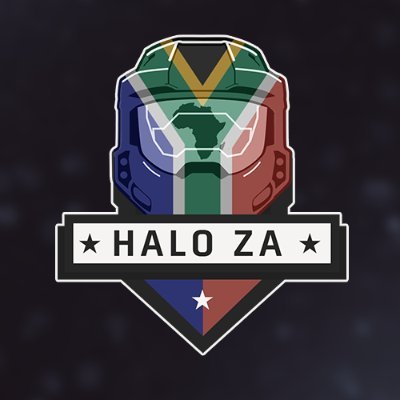 Welcome Spartans!
Welcome to the South African Halo community, stay up to date with all things #Halo.
Established in 2013 Halo ZA has been the home of South African Halo. With Halo Infinite right around the corner we felt like we needed a fresh new coat of paint.
So with a heartfelt "Hello!", we welcome you to Halo ZA vNext. Want to stay up to date with all local events? Join our Discord server!
Highest CSR
TEAM
Nicolaas "NicmeisteR" Nel
I'm a 24 year old Lead Front End Product Developer from Pretoria (South Africa). I love everything that has to do with development & innovation, graphic design, streaming and gaming. I also love going for rides on my Kawasaki ZX10-R.
In my free time when I'm not working on any of my Halo projects I play Halo competitively and spend time with my two lovely kitties (Amy + Miku).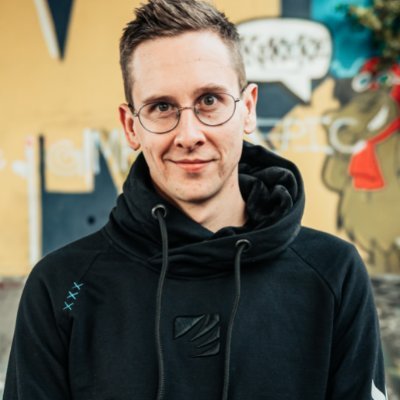 Nick "Holden ZA" Holden
I'm the co-owner of African Cyber Gaming League. I've been working in the South African esports environment for over 11 years. I have a massive passion for growing and providing structure in the local competitive environment.
I wish I had more time to play games, but I do enjoy having the current title of the highest score in the S7 Sniper 3 challenge in Halo South Africa.
EVENTS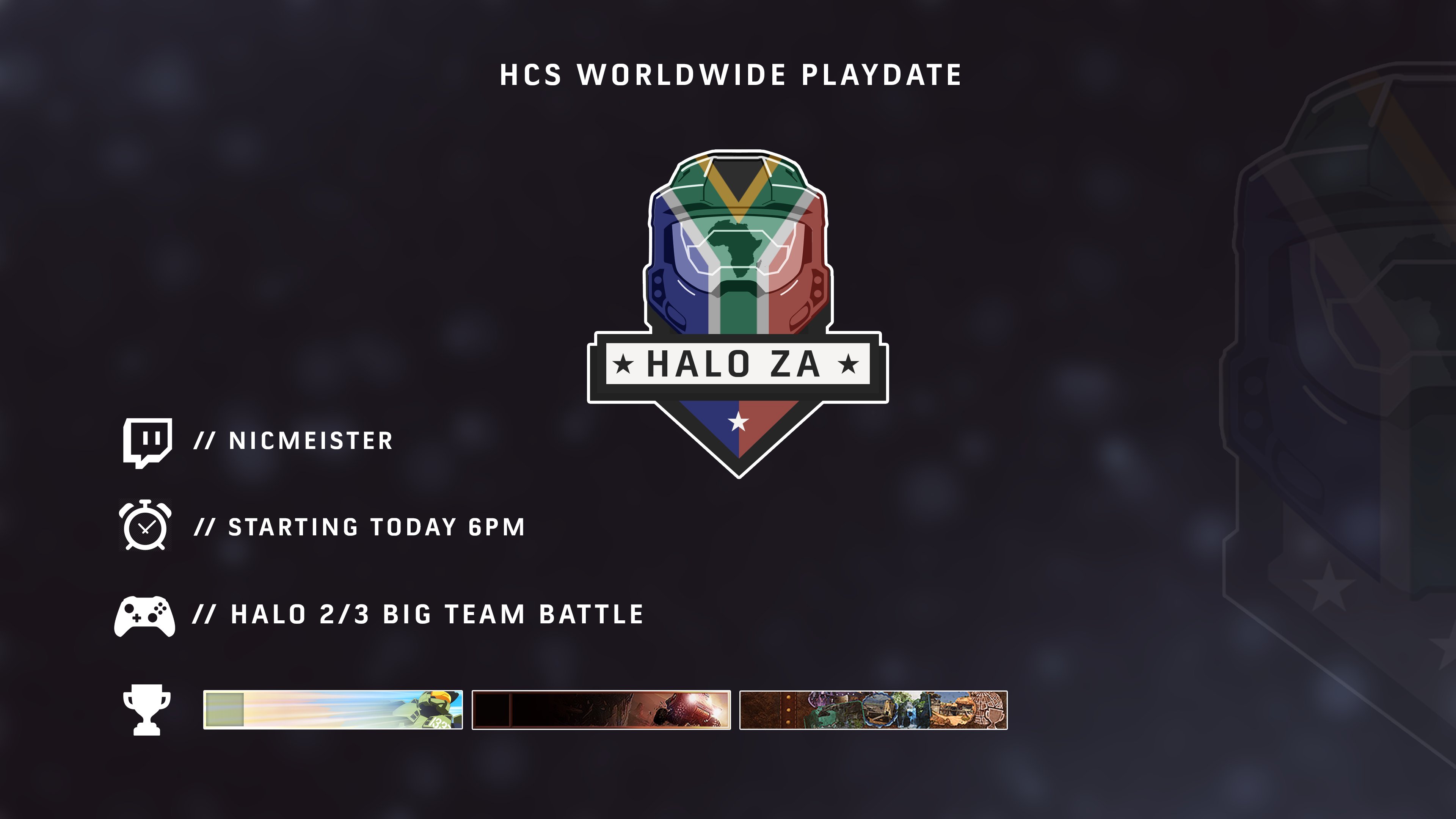 HCS Worldwide Playdate
#HaloZA will be joining worldwide #Halo communities for the #HCS playdate! Want to win some Season 8 nameplates? Queue up for some Halo 2/3 BTB and try to match us. To make it easier to see when we queue you can stream snipe NicmeisteR who'll be streaming his POV!

Halo Reach 2V2 Cup
#HaloZA is hosting a Halo Reach 2v2 Cup this Sunday the 24th of October at 8pm! Get those duos ready and signed up. Please note it is mandatory to join the Discord server for management purpose.
PLACEMENTS
| Placement | Date | Tournament | Team Name | Region | Organizer | Title |
| --- | --- | --- | --- | --- | --- | --- |
| TBA | 2021/10/24 | Halo Reach 2v2 Cup | TBA | South Africa | Halo ZA | Halo Reach |